Estimated Time to Read: 3 minutes
Can you gift someone a wine subscription, and will they enjoy it? Wine subscription gifts are becoming more common because they come with a ton of benefits. From personalization to COVID-19 protection, they can help you give the perfect gift to a loved one. Let's dive into the top reasons why should consider gifting someone a wine subscription.
Near and Far Loved Ones Can Enjoy
Whether your loved ones live right next door or in another state, a wine subscription gift can reach them without costing you an arm and a leg in shipping fees. You can set the subscription for their address, and it will automatically be delivered there, which means that you don't have to worry about the weight of the package you want to send if there's a large distance between you. Wine subscriptions are gifts that are made easy and accessible for all circumstances.
Beautiful Presentation
Another reason you can rest assured that a wine subscription gift is the right choice for your loved one? The beautiful presentations for both before and after your gift arrives. Most wine subscription companies will provide options to present your gift before the first subscription arrives, such as certificates or even physical gift packages, and then they will have artistically curated presentations for the actual wine deliveries as well. This ensures that you will have a stunning gift your loved one can enjoy, both on the day you give it to them and throughout the subscription arrivals.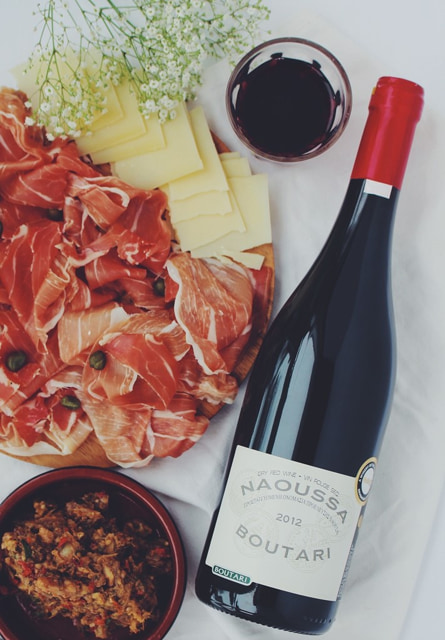 Make it Personal
You can also use a wine subscription gift that has a personal touch, to show your loved one that you care. Do you know what wines they enjoy? You can hand-pick selections to include in their wine subscription, which shows them that you really understand what they like. You can also include personal notes and cards, which ensure the gift is as individualized and affectionate as you want it to be for your loved one.
Make it Professional
However, wine subscription gifts aren't just helpful for loved ones. Wine subscriptions can make an excellent present for people you don't know as well or intimately, such as a boss or colleague, because they usually provide the option for general curations based on the style or region of the wines. Wine is a standard and professional gift that works for a variety of people's tastes, so why not take advantage?
Long-Term Enjoyment
Sometimes you give a gift to someone, but the euphoria fades fast or it doesn't get used often. With a wine subscription gift you know they'll love, your loved one will get to enjoy each arrival of wines for as long as you set the subscription. It's like multiple gifts in one, and what could be better than that? A wine subscription is a gift that can keep on giving.
Saves Them Time
Wine subscription gifts are also an excellent choice because they save your loved one time. If you know somebody that drinks a lot of wine or leads a busy life, this can save them the hassle of going to the store and can give them the time they need to properly treat themselves.
COVID-19 Safe
A wine subscription gift is also an amazing idea for COVID-19 friendly gift-giving. You might not be able to visit your loved one in person or buy something at the physical store for them, but wine subscriptions offer safe, contactless delivery right to their door. You can keep your loved ones safe and still brighten up their day with a present.
Works For Any Budget
Not to mention, wine subscription gifts serve a variety of budgets. You can search and find wines that are extremely fancy and expensive, but you can also find wines at a deal that suits the average person's budget, too. Many wine retailers offer multiple selections and packages catered to different budgets, so you're sure to find one that works for you.
Overall, there are plenty of ways that a wine subscription gift can make the perfect present for your loved one. Wine subscriptions provide plenty of benefits, such as location variety, beautiful presentation, options for personal or professional arrangements, long-term enjoyment, time savings, contact-free delivery, and budget flexibility. If you're looking for an amazing gift, you need to check out a good wine retailer.